Single Room available EVO vieux port DISCOUNTED PRICE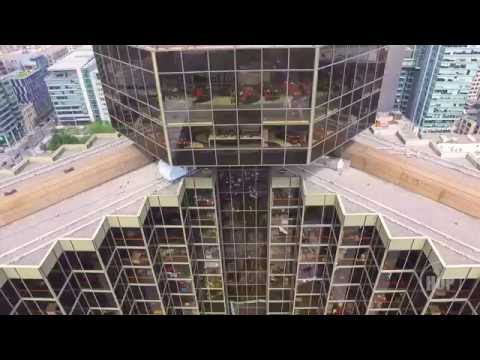 +3

Meublé

Oui

Animaux acceptés

Non
Description
Original Price was $1,300/month, now $900/month!
Room available at EVO vieux port from the 1st of September until the end of the month. Direct access to Square Victoria metro station. Fully furnished en suite room, bills included, WIFI, A/C, pool, 24h gym (with boxing ring) and security desk, library (unlimited free printing), fridge and freezer in the room.
Chambre disponible á EVO vieux port á partir du premier September 2018 jusqu'á la fin du mois. Access direct á Station Square Victoria Chambre meublé avec WC et douche, tout inclus (élèctricité, eau et chauffage) , WIFI, A/C, piscine, gym 24/7 (avec boxing ring), securité 24/7, bibliothèque (vous pouvez imprimer gratuit), frigo et congélateur dans la chambre.
Facebook page: https://www.facebook.com/evomontreal/
0 visite
Contacter l'annonceurContacter l'annonceur
adIdemailRequiresVerificationM'envoyer une copie du courrielEnvoyer un courriel
Kijiji filtre les courriels et masque les adresses email. En cliquant sur Envoyer un courriel, vous indiquez que vous acceptez nos Conditions d''utilisation et notre Politique de confidentialité.
Annonces commerciales